Features
Includes Microfiber bag
Matte Black TR-90 frames
Fully Customizable with Heat Wave extra arms and lenses
No tools or hardware required for customization
The Apollo
The Apollo is named after the American space missions that brought the first humans to the moon in the golden era of American camaraderie, and did so with the largest, and most powerful rocket ever built.
The Apollo features a vintage-modern, round cut frame with a thin nose bridge and our classic arms making for an overall strikingly simple pair of unisex frames that work for any occasion day-in and day-out. However, it's what looks ordain that is arguably the biggest change with the Apollo.
Made from TR90, a high-end thermoplastic which checks all the boxes for a pair of glasses that are built better to keep up with you. To start out, they are noticeably lighter, yet stronger. The Apollo is more flexible than anything Heat Wave has ever released, which not only helps with durability, but with comfort as well. Other characteristics of TR90 include a wider temperature operating range, meaning they can handle both hotter and colder temps, along with better resistance to oils and chemicals.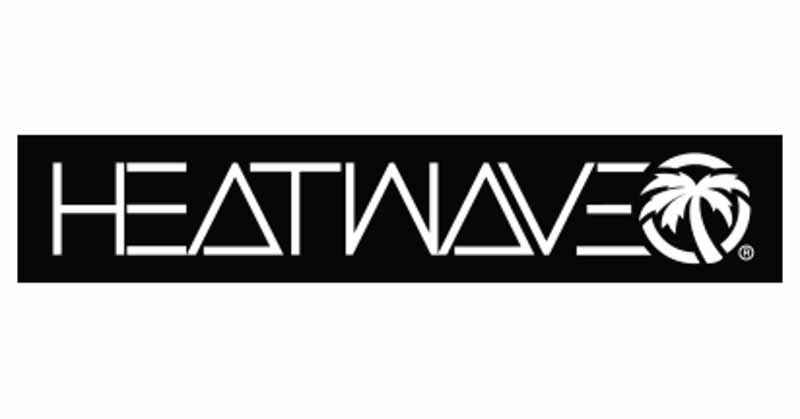 Heatwave® is a registered trademark of Heat Wave Visual®.